From 7th to 8th, accompanied by local distributors, Hi-Target attended the 3rd. Survey India 2016 Conference, demonstrating Hi-Target surveying instruments and technology.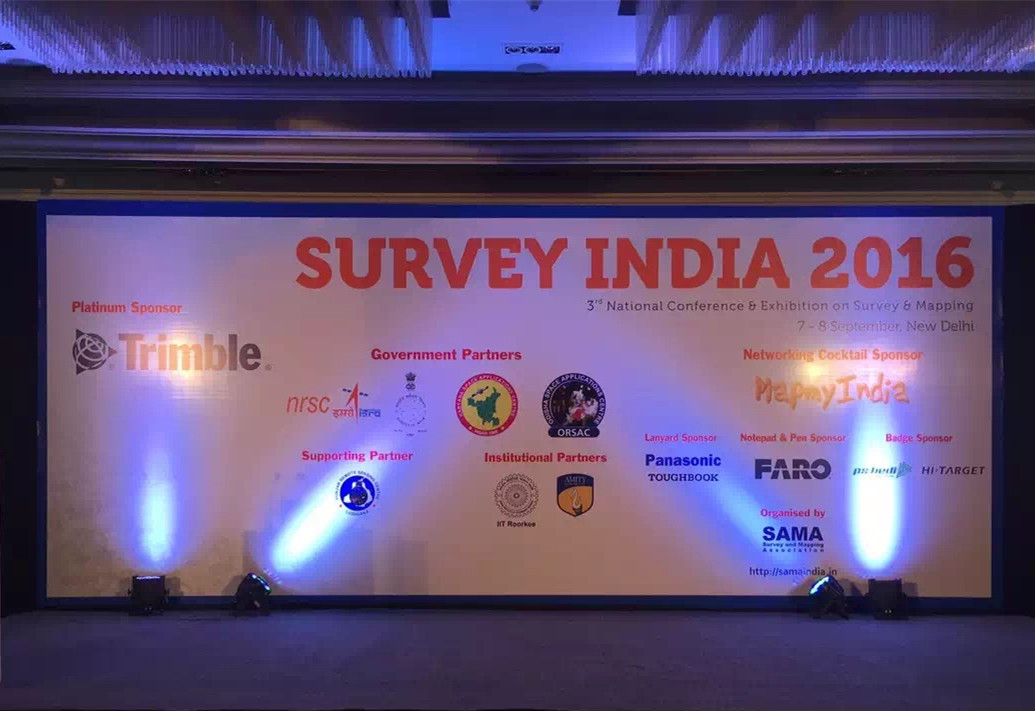 Held by SAMA organization, Survey India Conference is of great significance in Indian surveying industry for its professionalism, attracting Indian government departments, companies and individuals to attend the meeting every year. Hi-Target's presence indicates its high attention paid to Indian market.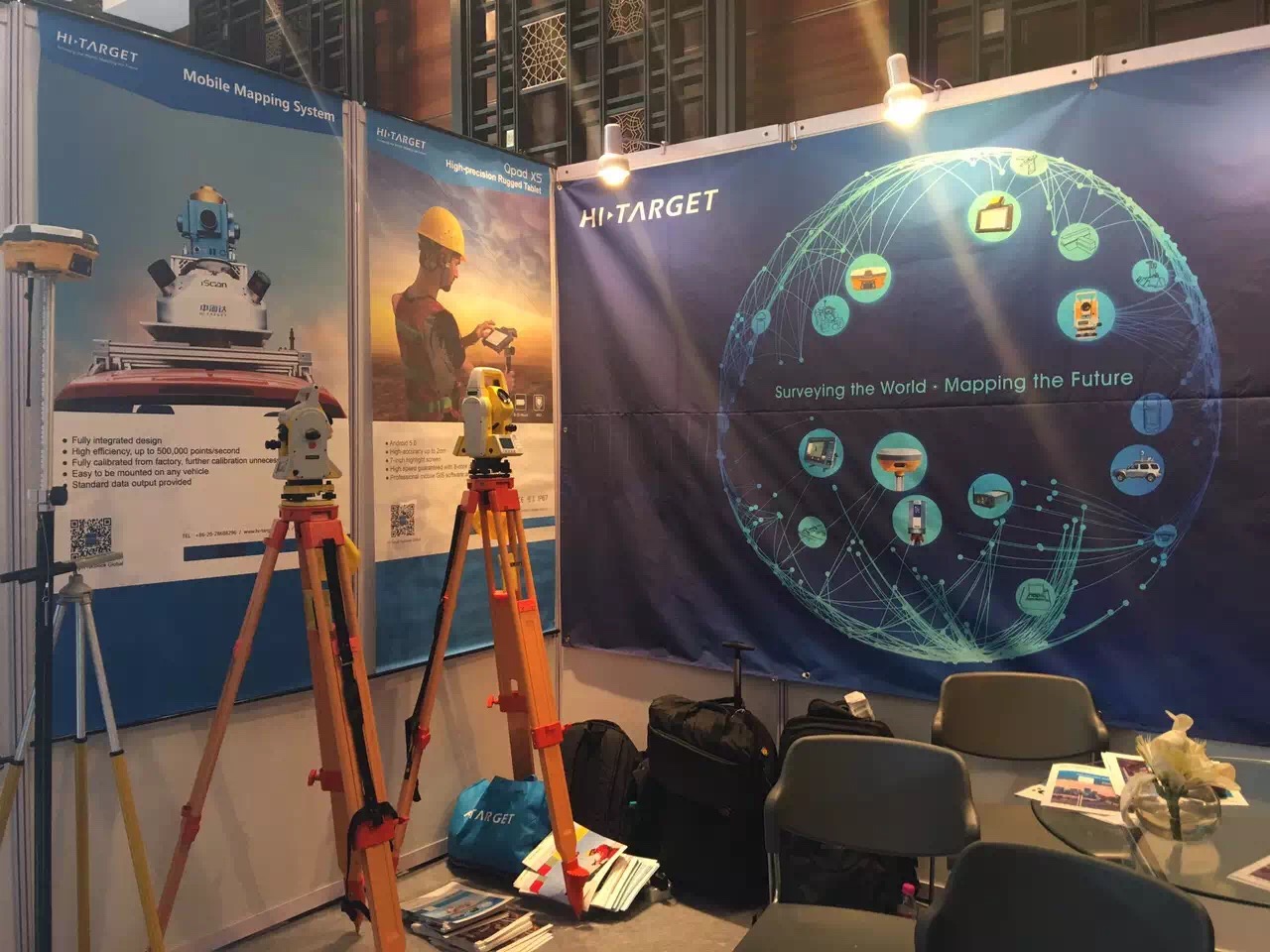 In the two-day conference, Hi-Target Product Manager Stefan Wei gave a presentation about the latest surveying technology developed by Hi-Target.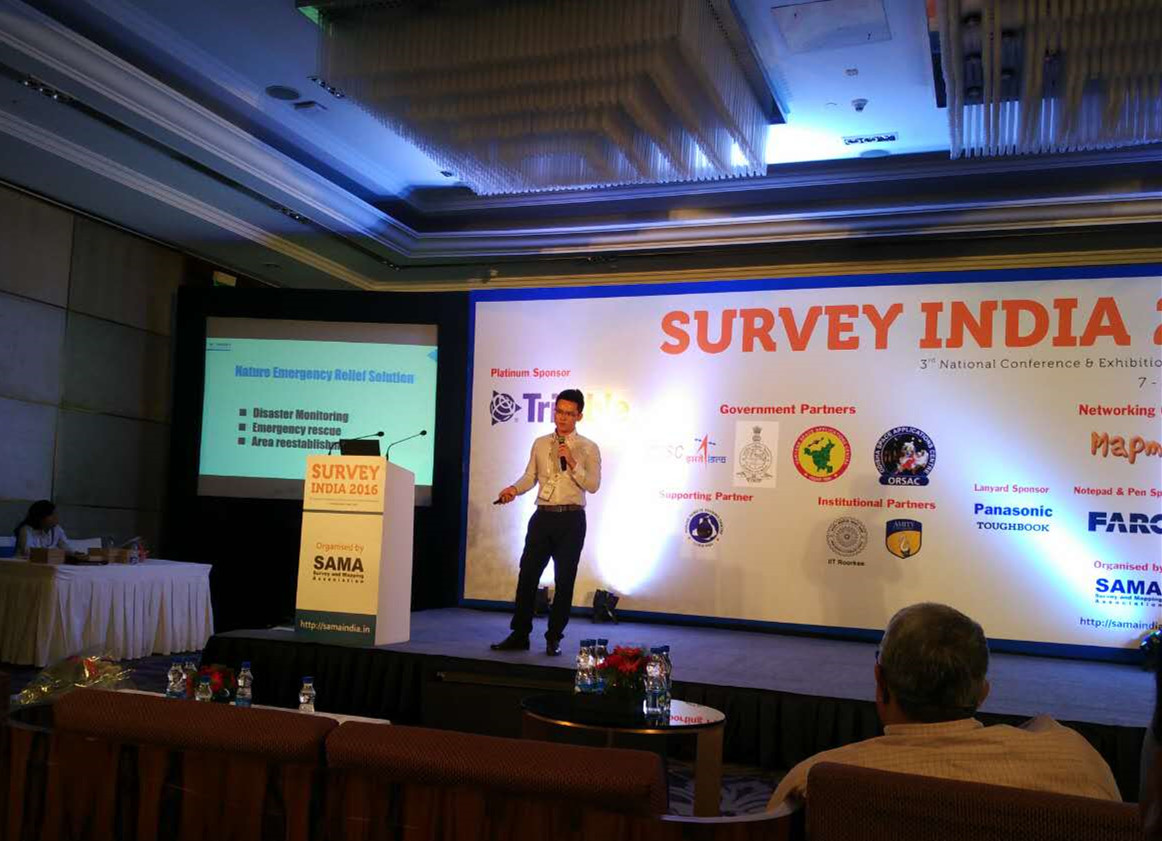 In the report session of mobile survey user, representatives of local Indian surveyors expressed their firm trust for Hi-Target products, commenting that Hi-Target has won a good reputation for "made-in-China" products in international market.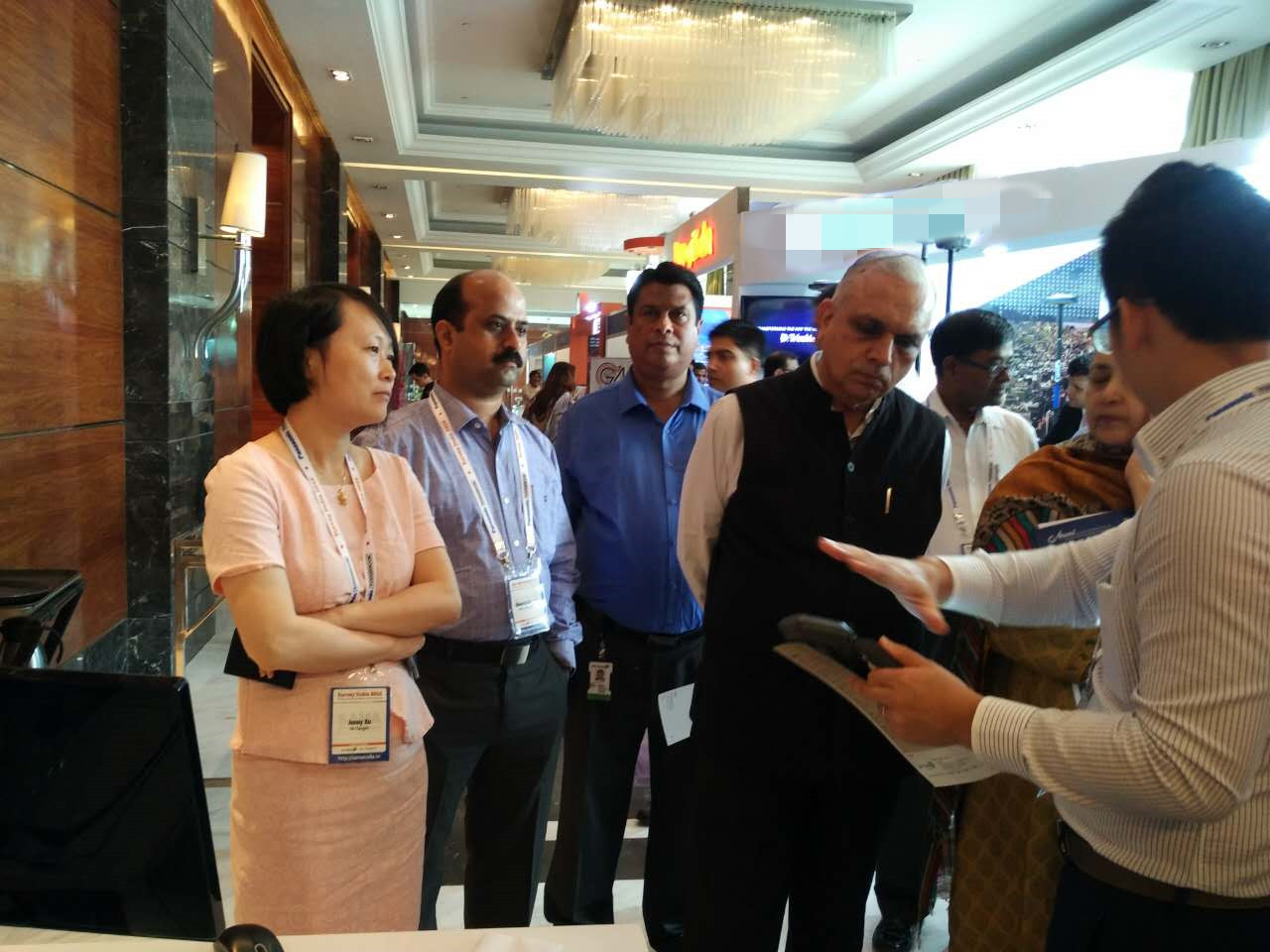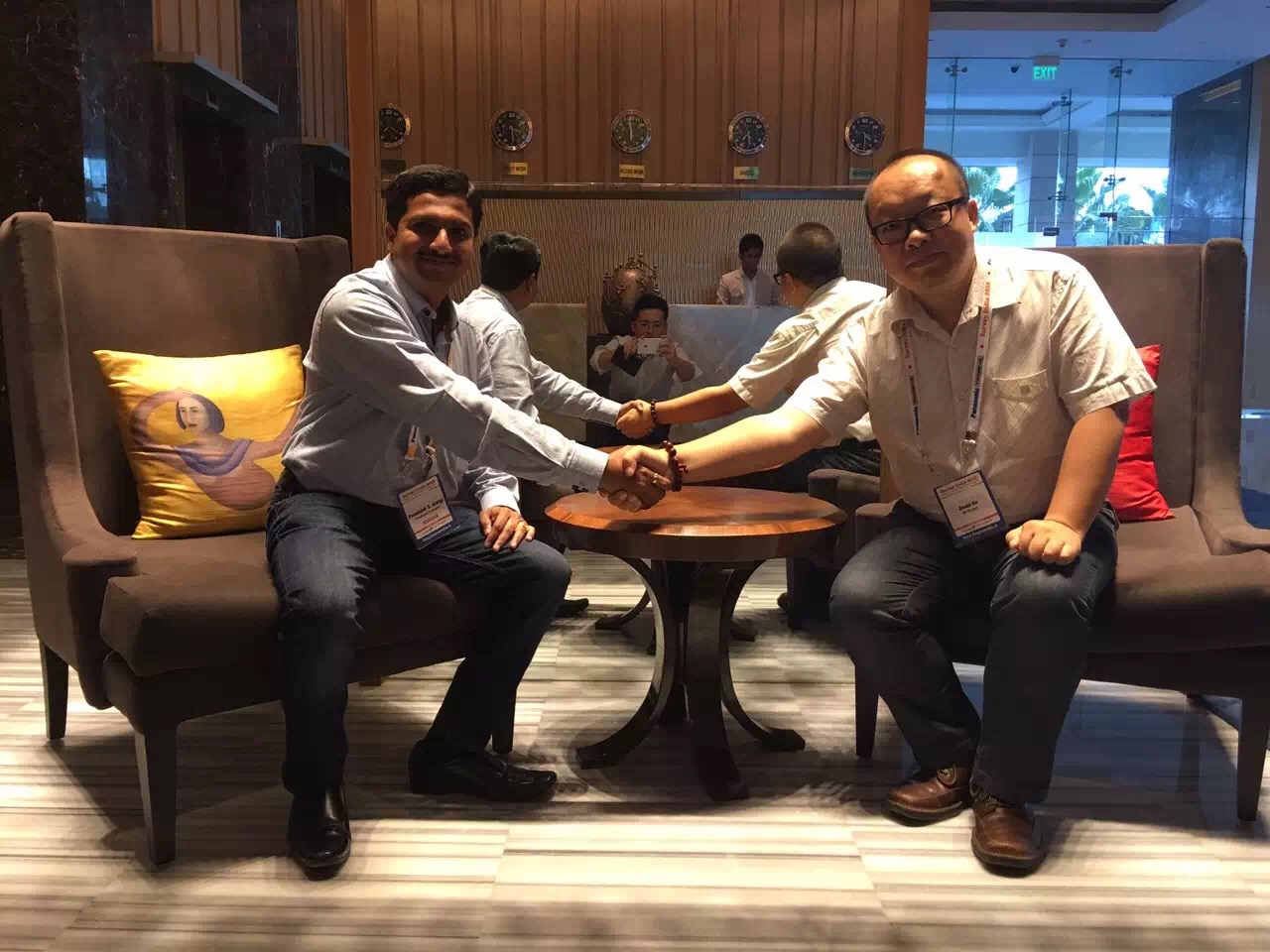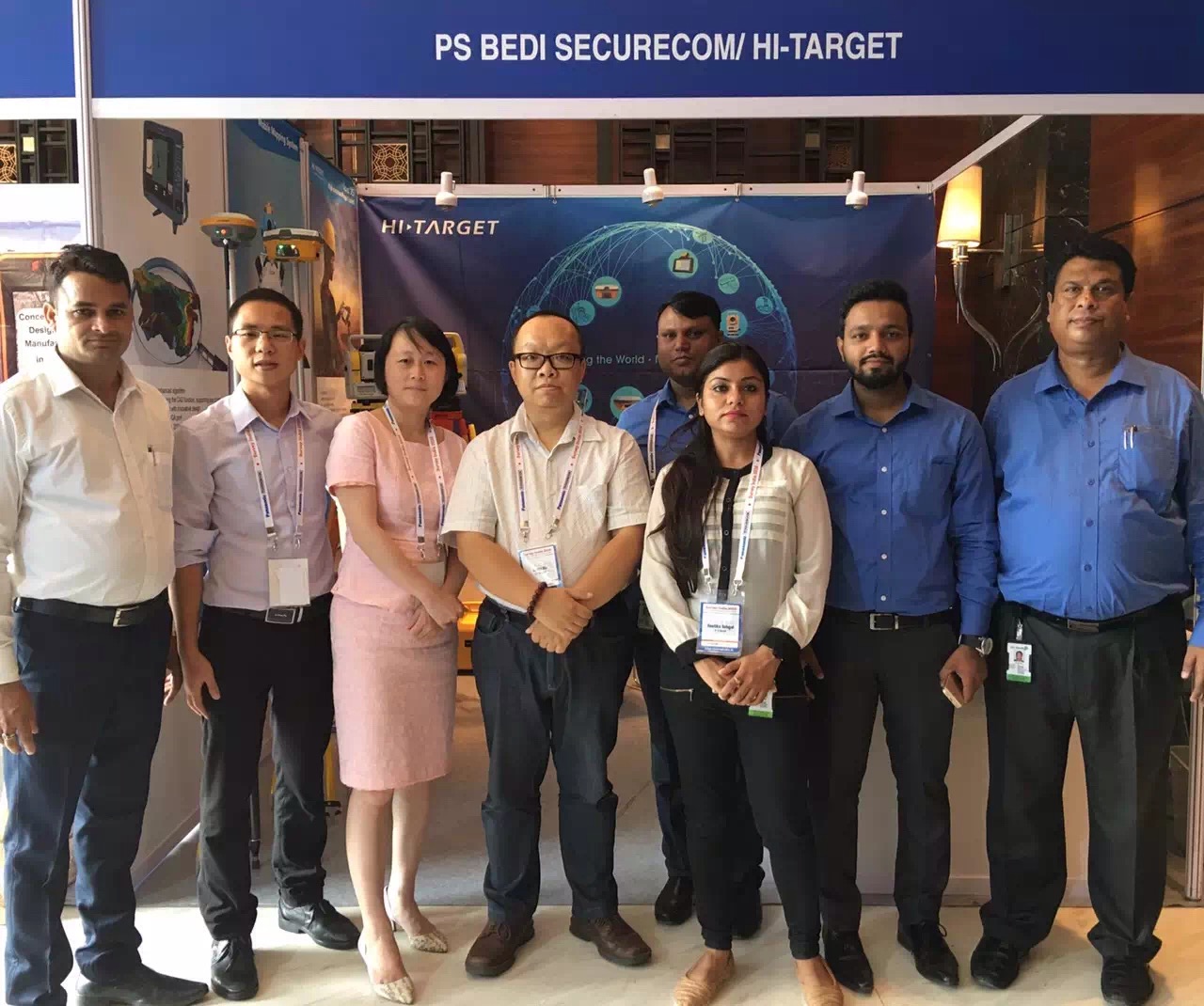 Indian market plays an important role in Hi-Target's expansion all over the world. As the national project "the Silk and the Belt" has been driven forward, Hi-Target will definitely shine in South Asia Subcontinent.