Recently, the vice president of Hi-Target David Hu visited Philippine Land Management Bureau in the company of a local partner and delivered a report to all staff, introducing the development and current situation of surveying industry in China and Chinese government's plan for this industry.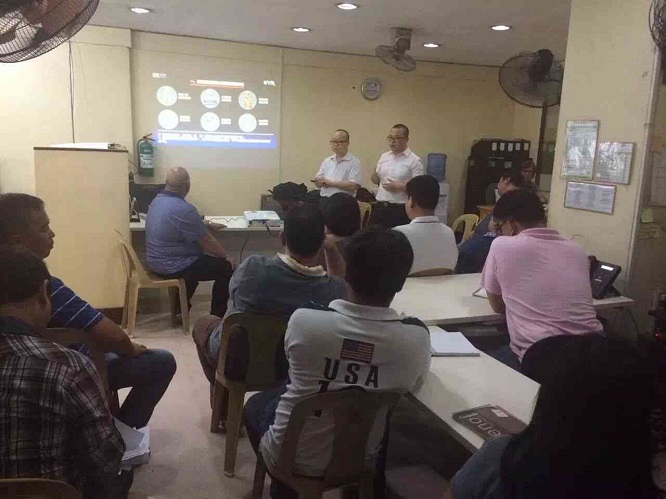 Besides, David also gave a brief introduction about the layout of Hi-Target management, the achievements Hi-Target had made, the advanced surveying instruments and technology and the solutions for land management.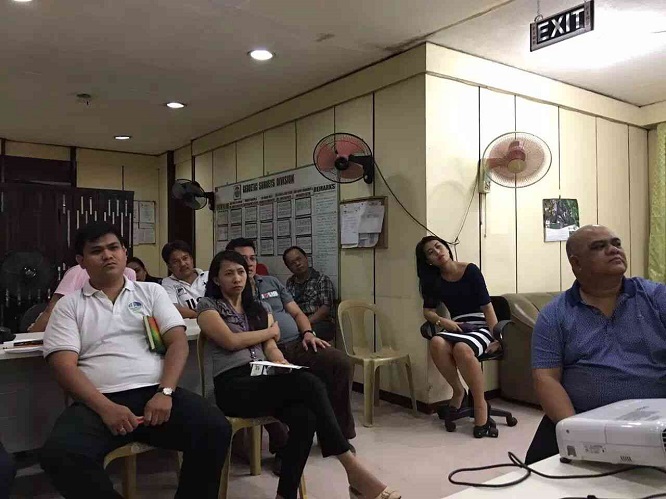 The person in charge of the bureau pointed out that Hi-Target's products and solutions could completely meet their needs for land management, hoping urgently to visit Hi-Target in China and discuss the cooperation framework in the future. Hi-Target extended warm welcome and great expectation to this visit. At that time, Hi-Target will demonstrate their products to the visitors and show them the successful cases.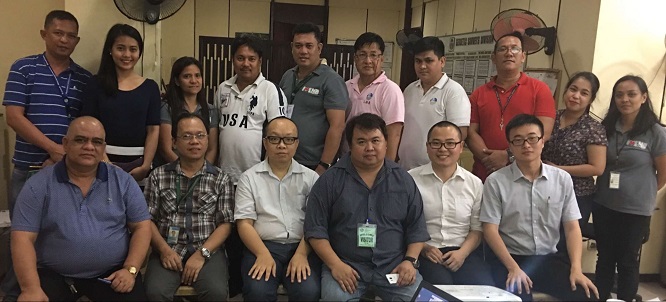 This will be undoubtedly another milestone for Hi-Target's internationalization process.