Feb.29th,2016. Hi-Target Hong Kong maintenance center is located in Tuen Mun district, an office building, named universal pavilion, which near the port of Hong Kong discharge area, about 1 km from the Tuen Mun downtown.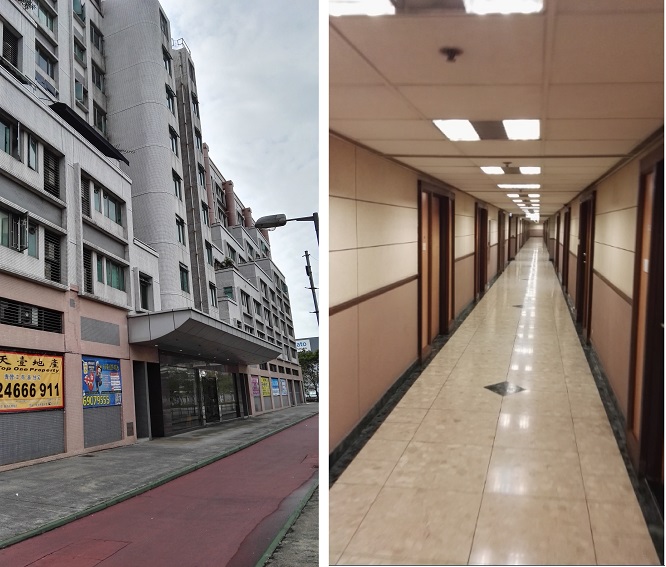 By the end of 2015, this maintenance center's trial operation has been started, most of the necessary tools and equipment for repairing well prepared, mainly satisfied the basic maintenance for RTK, total station, GIS and marine products. The first batch of callback equipment has successfully finished its reparation and sent back timely.
The establishment and operation of Hi-Target Hong Kong maintenance center brings so much convenience for the oversea marketing, especially for the Asian and Middle East areas, not only saving more time in equipment maintenance, catch much more marketing competition, and also to be a significant mark to promote Hi-Target oversea market development in 2016, meanwhile speed up more other oversea maintenance centers' setting up and operation in the near future.