8th ~10th Oct.2013, Hi-Target Surveying Instrument Co.,Ltd attended the 2013 InterGEO exhibition, which was held in Essen, Germany.
During these 3 days, HI-TARGET successfully showed out the new products with LS300 LASER SCANNER, iRC RAILWAY CHECKING SYSTEM, V60 GNSS RTK SYSTEM and ZTS-320R total station.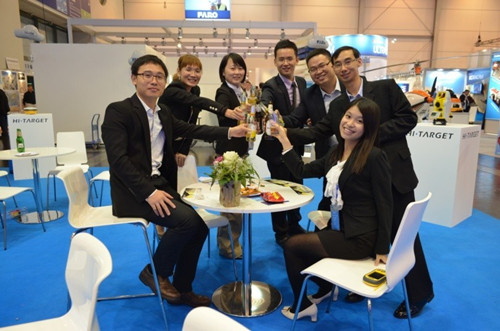 Meanwhile, the first distributor conference of HI-TARGET international market was held in hotel- Bredeney, Essen, Germany.
Most of the main distributors all over the world attended the conference, including Poland, Romania, Germany, Italy, Brazil, Australia, Mexico, Ecuador etc.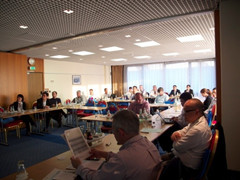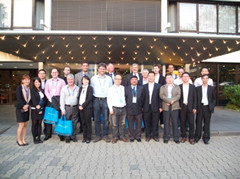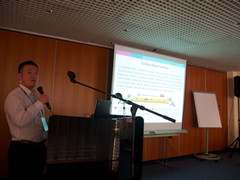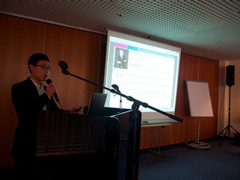 Hi-TARGET to be the leading company of surveying geographic information technology equipment field has got all ready for 2014 international market.