Lop Nur is a former salt lake in China, now largely dried-up, located between the Taklamakan and Kumtag deserts in the southeastern portion of Xinjiang Uygur Autonomous Region in the People's Republic of China. Now it is China's only wild camel natural preserve.
Background of the project
Lop Nur is mostly a no-man's land. To enhance biodiversity conservation, raise the efficiency of search and rescue, it is significant and necessary to provide accurate geolocation information.With this mission, a surveying team entered Lop Nur with Hi-Target new iRTK5.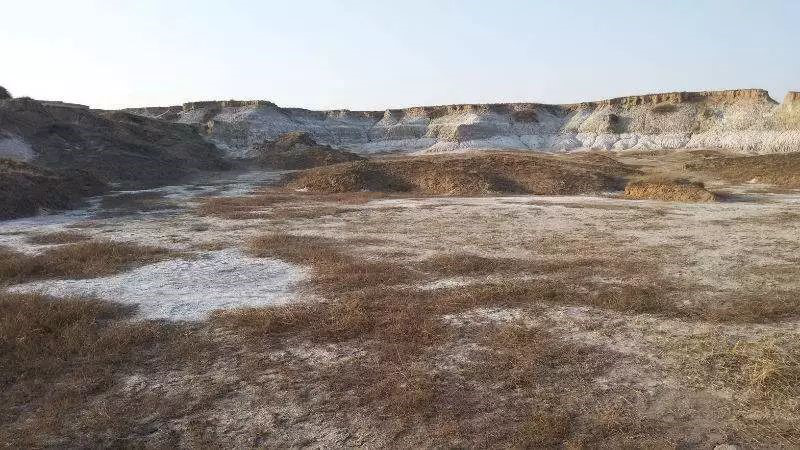 Challenges of the project1. No network signal in most areas.2. Some old control points are missed.3. The control points are far away from each other, often up to tens of kilometers.4. Difficult supplies transport.5. The abominable geographical environment.Application of the projectA combination of the new iRTK5 with a built-in IMU, and Hi-Target global PPP service was applied in this project. There were several advantages in such a no-man's land:1. No need to set up the base station.2. Unlimited by data link transmission distance.3. Unlimited by network signals, and able to achieve an efficient stand-alone operation.4. Able to directly obtain points with CGCS2000 coordinates without coordinate conversion.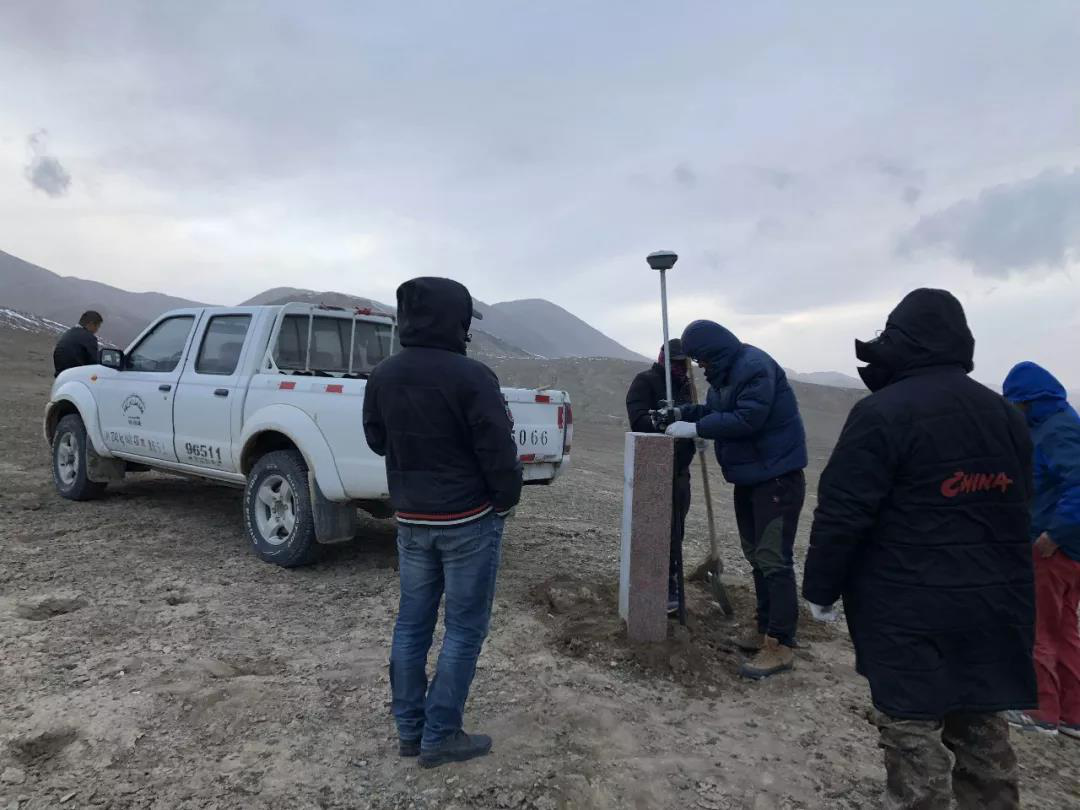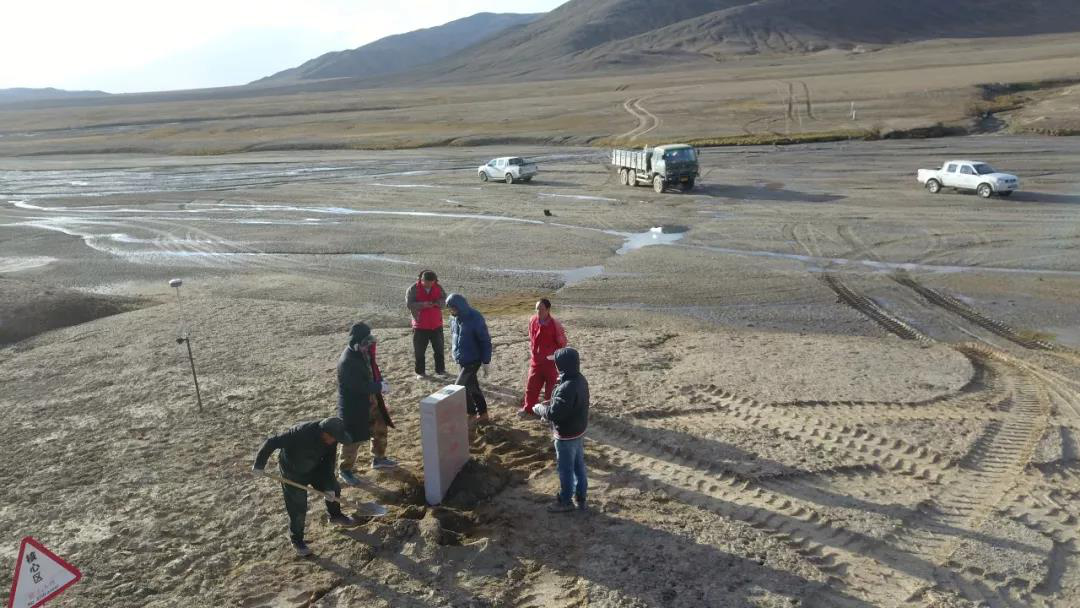 In order to test the stability and reliability of the PPP service of new iRTK5 GNSS RTK receiver, three C-level control points and two-level control points were selected.The difference between the known collected results and the newly-measured results in the PPP mode of new iRTK5 GNSS RTK receiver was less than ±5 cm, which met the accuracy requirements of the project.

Outcome of the projectAfter three months of survey, the surveyors were laid 120 boundary points, 20 boundary pillars, 6 buffer functional zone piles, 6 core functional zone piles, and 23 warning signs to build up a surveying control network. In the case of a good acceptance of satellite signals by iRTK5, the control points were measured in the RTK-fixed state after 5 minutes, and the continuous acquisition time was 20 seconds.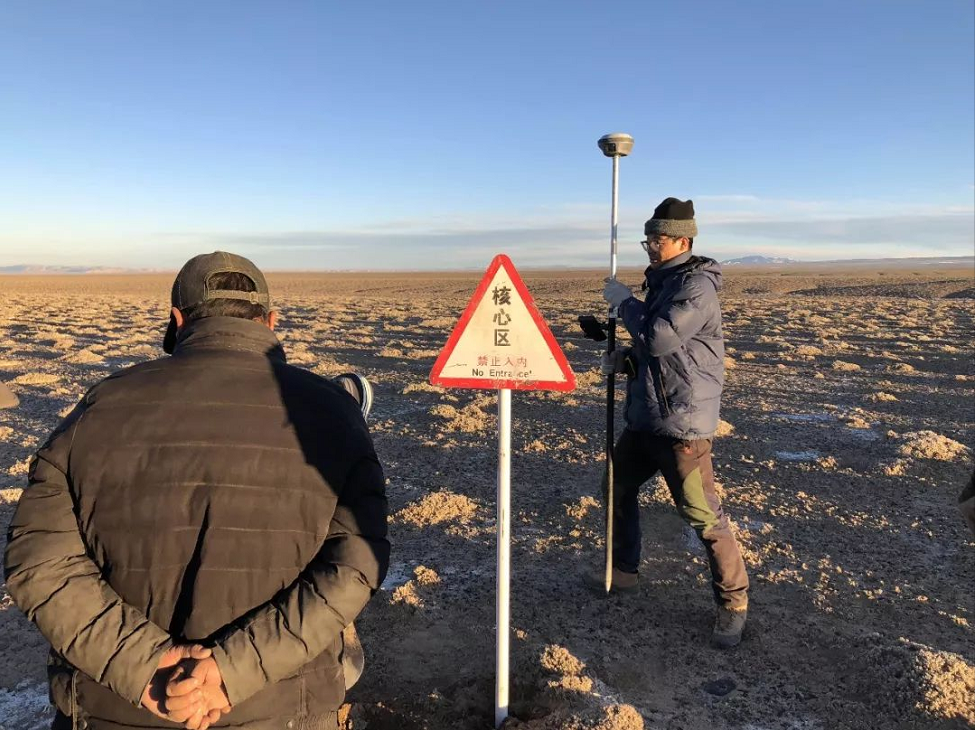 With the development and renewal of technology and equipment, Hi-Target global PPP service will play a more profound role in complex geographic environment survey and provide more convenient services in the future.