Hi-Target launched new Total Station ZTS-420R, new products Qbox8, Qbox5 for GIS applications and HDL Radio in Geomatic Exhibition in Iran on May 15th. The ZTS-420R was specifically designed as a powerful, yet cost-effective solution which displays a different interface style from one of Hi-Target Total Station product ZTS-360R.
New GIS products Qbox8, Qbox5 are box-like device, more portable with higher positioning precision and longer battery life.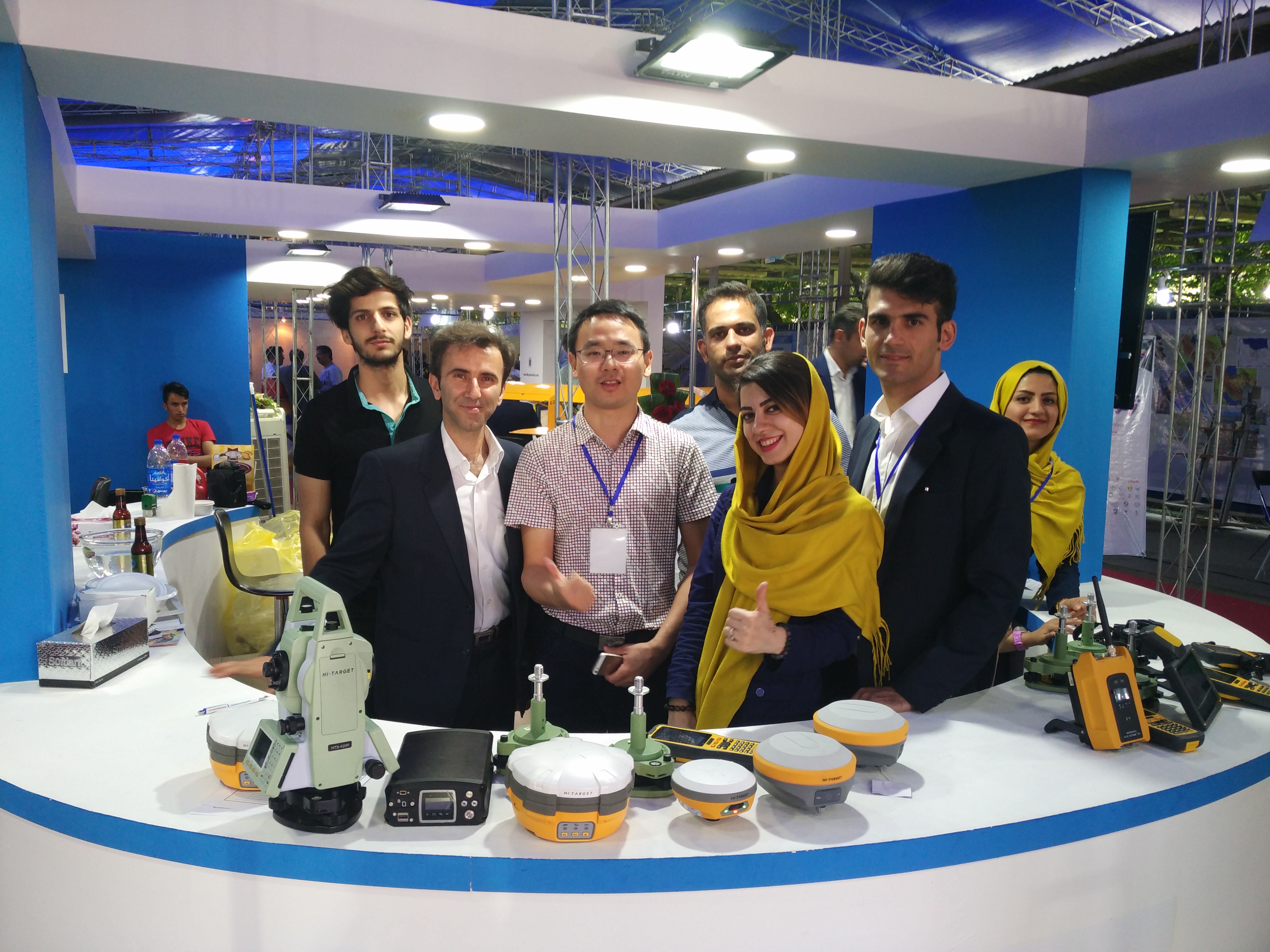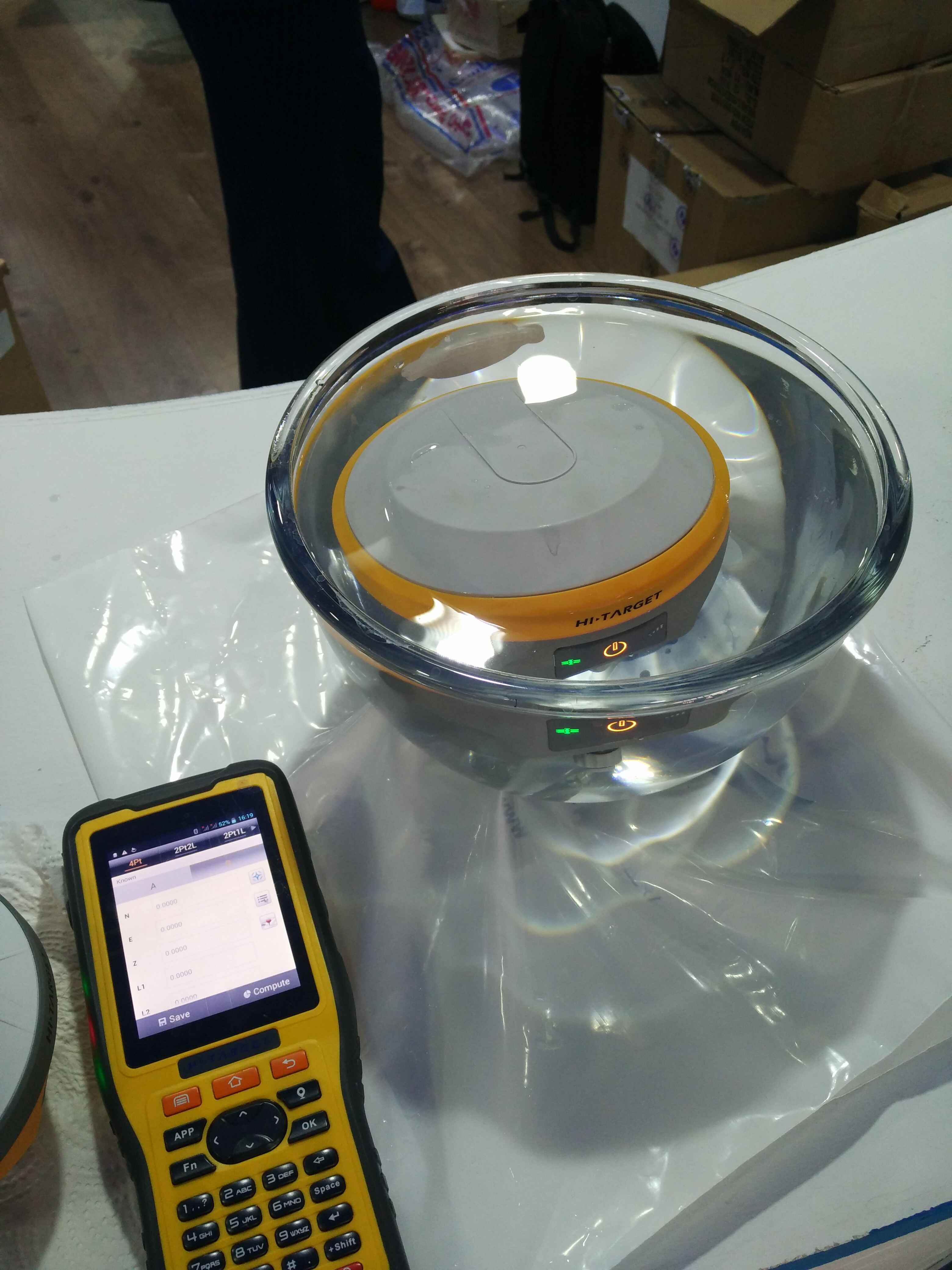 (GNSS receiver was put into the water for waterproof test)
"We are always devoted to the latest technology development and Hi-Target always keep an eye on the trend of geographic information," said Richard, Hi-Target Product Director, " New products in demonstration this time offer more choices of solution for different projects."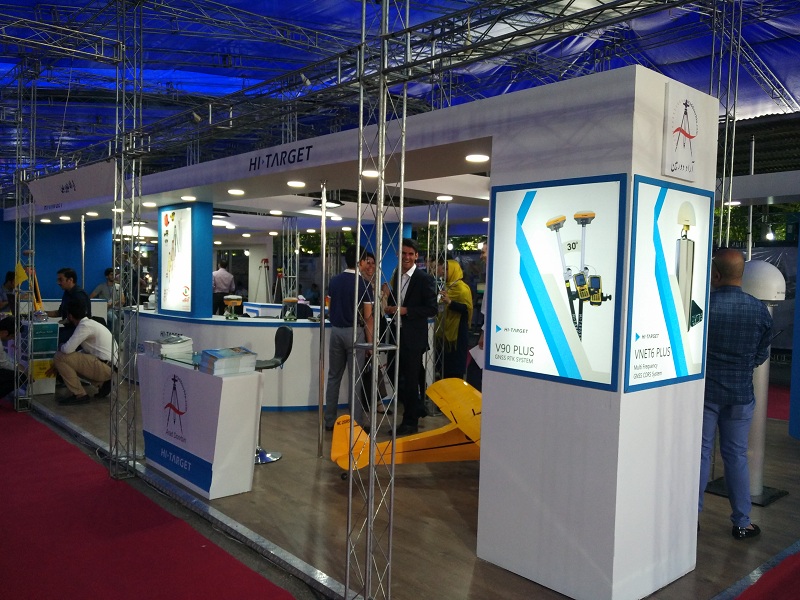 Geomatic is the biggest geographic information exhibition held in Iran by government, enjoying a high reputation in the industry. Hi-Target's booth attracted more visitors than ever before.