May 16, 2015, Hi-Target set up CORS system for a large local engineering and construction company in Tehran, Iran, with Hi-Target VNet6 Plus GNSS receiver and choke ring antenna, and ZNetVRS software was successfully installed.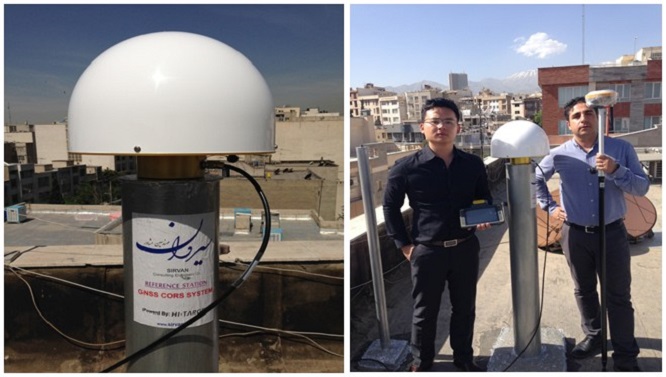 On the initial stage, Hi-Target set up one station as operational area surrounding the single base station. However, on the following stage, another two stations will be established to achieve VRS process without upgrading the software and gradually expand CORS network.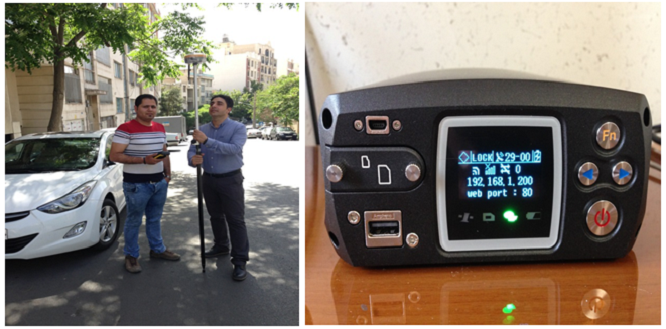 This station is embedded with BDS Full Constellation CORS, which can operate under some extreme urban conditions and complete stable RTK work.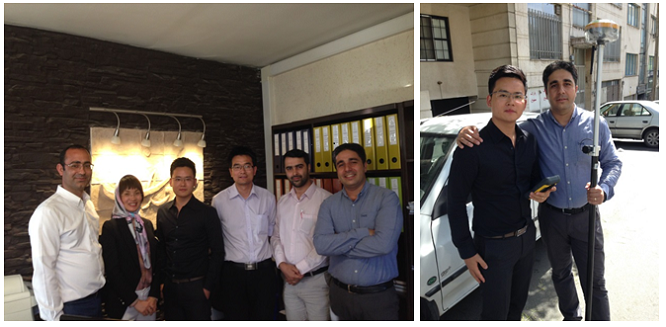 This system facilitates the surveying work greatly, as surveying instruments of various brands can operate at the same time, without limit on the number of instruments. It can be applied in fields such as engineering surveying, mobile GIS data collection, agriculture, transportation, city management, etc