May 8th~10th,2016 Hi-Target attended The Geomatics 2016 Exhibition in Tehran, Iran which was organized by NCC (Iran National Cartographic Center).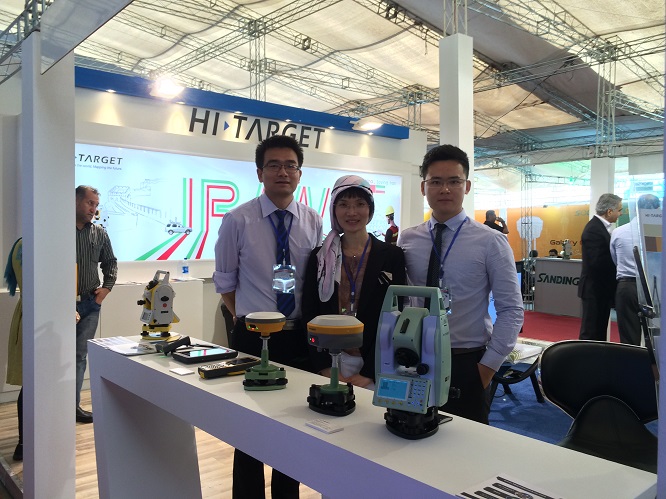 Geomatics 2016 is the most professional exhibition for geomatics surveying, involving over 30 enterprises, institutes and universities. Visitors to this exhibition over the 3 days totaled at 1500.As a sponsor and exhibitor, Hi-Target have shown the latest surveying technology, including land surveying system, hydrographic surveying system and airborne surveying technology.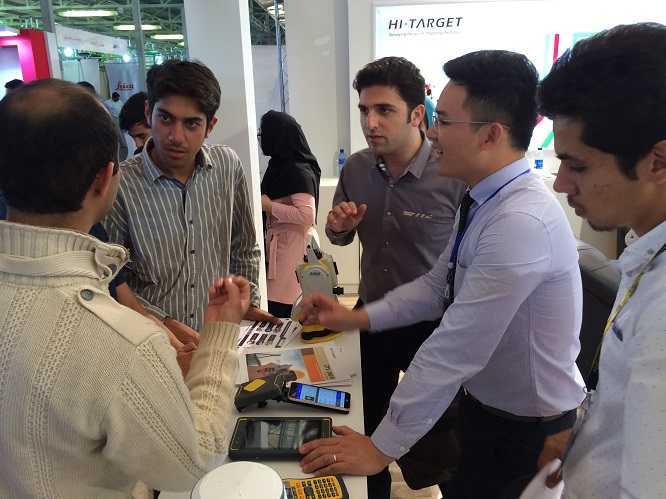 During this exhibition, the vice president of ministry of road and urban department and the vice president of NCC visited Hi-Target booth. They spoke highly of Hi-Target products and expressed great appreciation for the support from Hi-Target.

To express the latest Surveying Technology, Hi-Target product manager, Mr. Stefan Wei attended NCC conference and presented two reports on Nature Emergency Rescue and Hi-Target CORS system.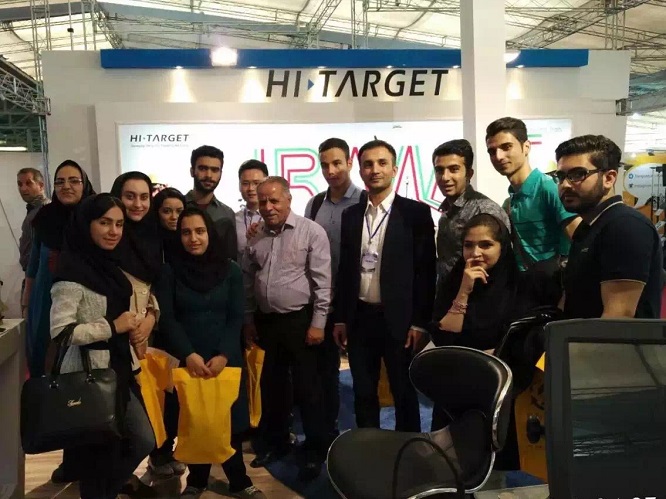 Hi-Target's brand reputation in Iran had been significantly improved through this exhibition, and the relationship between Hi-Target and local government was tied up.